50K+ REVIEWS
The accessories for carrying these binoculars safely and conveniently are a nice addition. But it's the crisp vision that I am really pleased by ... these binoculars will be the ones I will carry with me on my next trek in search of Begonia species. Very pleased.
Great scope no chromatic aberration round the wire of a chain link fence at 2000 feet.
My wife and I love to watch birds and this Gosky Titan 10x50 Monocular Scope helps the hobby tremendously with a powerful vision and close-up observations of the birds.It's light enough to be carried anywhere and easy to use and adjust it to our needs. I recommend it!
Spotting Scope
Built for Serious Birders
Vivid, Sharp, Bright, & Precise Magnification. We've got the best spotting scope for all kinds of bird watching trips. Pairing with our universal phone adapters, your spotting scope can also work as a zoom lens for the camera on your phone.
DISCOVER
Binoculars
From Casual to Pro
From 3D Porro prisms to fully multi coated HD glasses that bring out color fidelity and maximized light transmission, fully accessorized, garanteed durability, at prices that never break the bank. Expect the unexpected from GoSky binoculars.
DISCOVER
Monoculars
With in Your Palm
Compact, HD, & Bright. Every GoSky monocular comes with a free phone adapter for you to capture and share your journey.
DISCOVER


While we build our products with superior quality to last, we want you to be 100% worry-free in the field. Whenever your GOSKY optics needs a repair, save time and enjoy a Free Replacement with our warranty.
Join the Hub #GOSKY Optics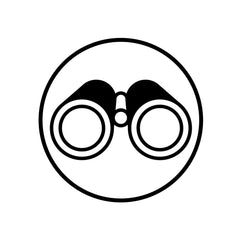 Wide Selection of Optics
For Outdoor Explorers of All Levels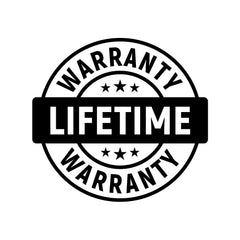 Hassle-Free Warranty
Save Time & Replace for Free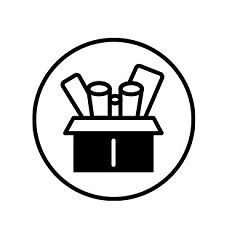 Free All-in-One Kits
Packed with Practical Accessories