Join GOSKY to grow your business!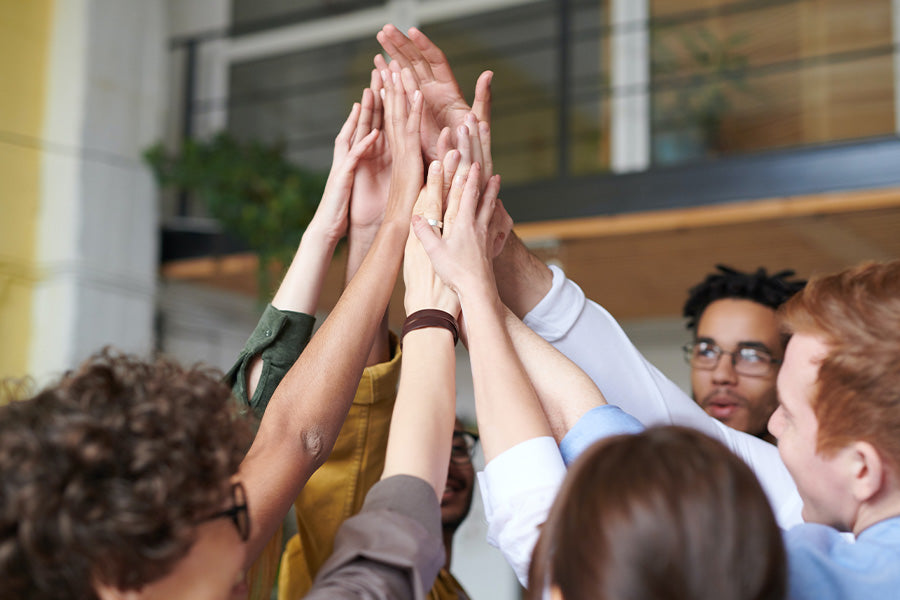 What We Offer
We have been reviewed as the Top 1 Brand in the optical market of online channels. In the last 3 years, we sold over one million pcs in Europe, the US, and other countries. With a strong consumer base and practical business expansion plan, we sincerely invite you to become our distribution/retail partner.
What We Look For
Building a strong network of retail partners is essential for GOSKY to bring our products and service to more customers. If you are enthusiastic about growing your outdoor business with GOSKY and have a customer base online or offline, we encourage you to fill out the form below. After we receive your information, our sales team will review and reach out to you if we are a good fit for one another.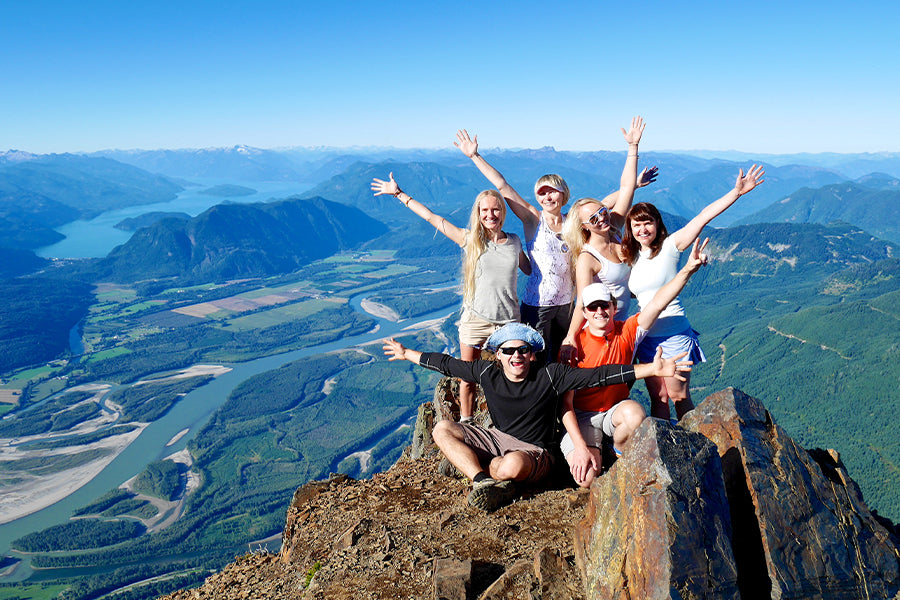 Ready to expand your business? Join us now!