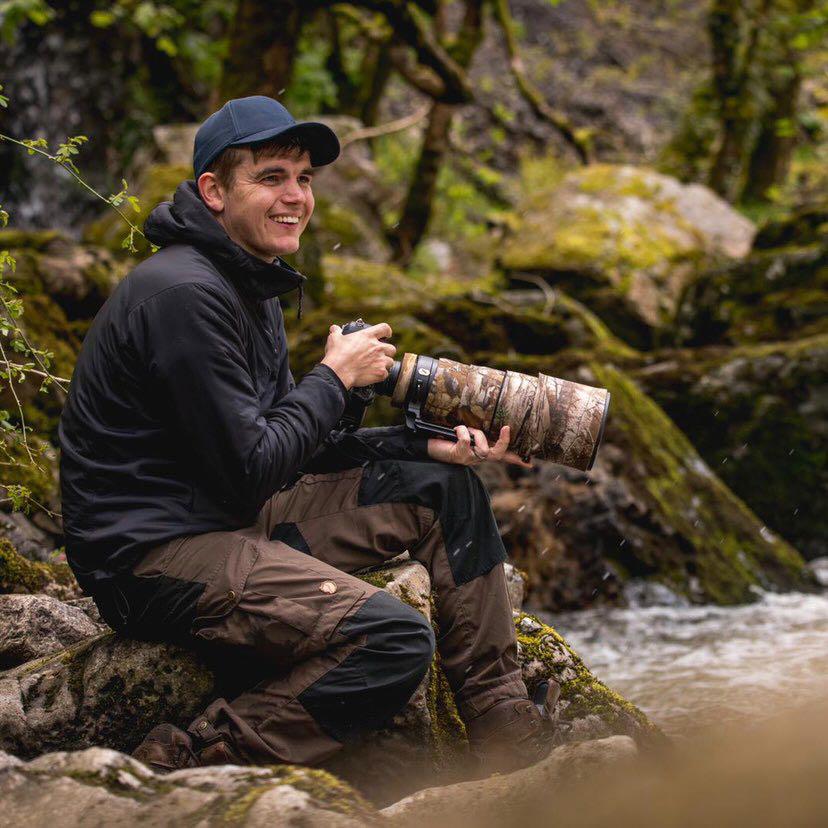 Enjoy Out in the Wild
Story of @tombroxup_wildlife_uk (instagram)

Tom Broxup is a 34 -year-old wildlife photographer, a fresh graduate from school, and a father of two children.

People may think it's weird to get up at 4 am to see some birds. And a lot of them do. But this is not the case for Tom Broxup. Tom enjoys being out in the wild and always gets his best photograph on his solo birding trip. One of his most unforgettable birdwatching experiences came when he captured one of his favorite kinds of owls while birding with his son.
For Tom, birdwatching helps him to appreciate the small things people walk past quickly or ignore. The spectacular views from mountains, soft flowing rivers, and chirping birds remind him how connected he is to all living things and give him a deep appreciation of daily life.