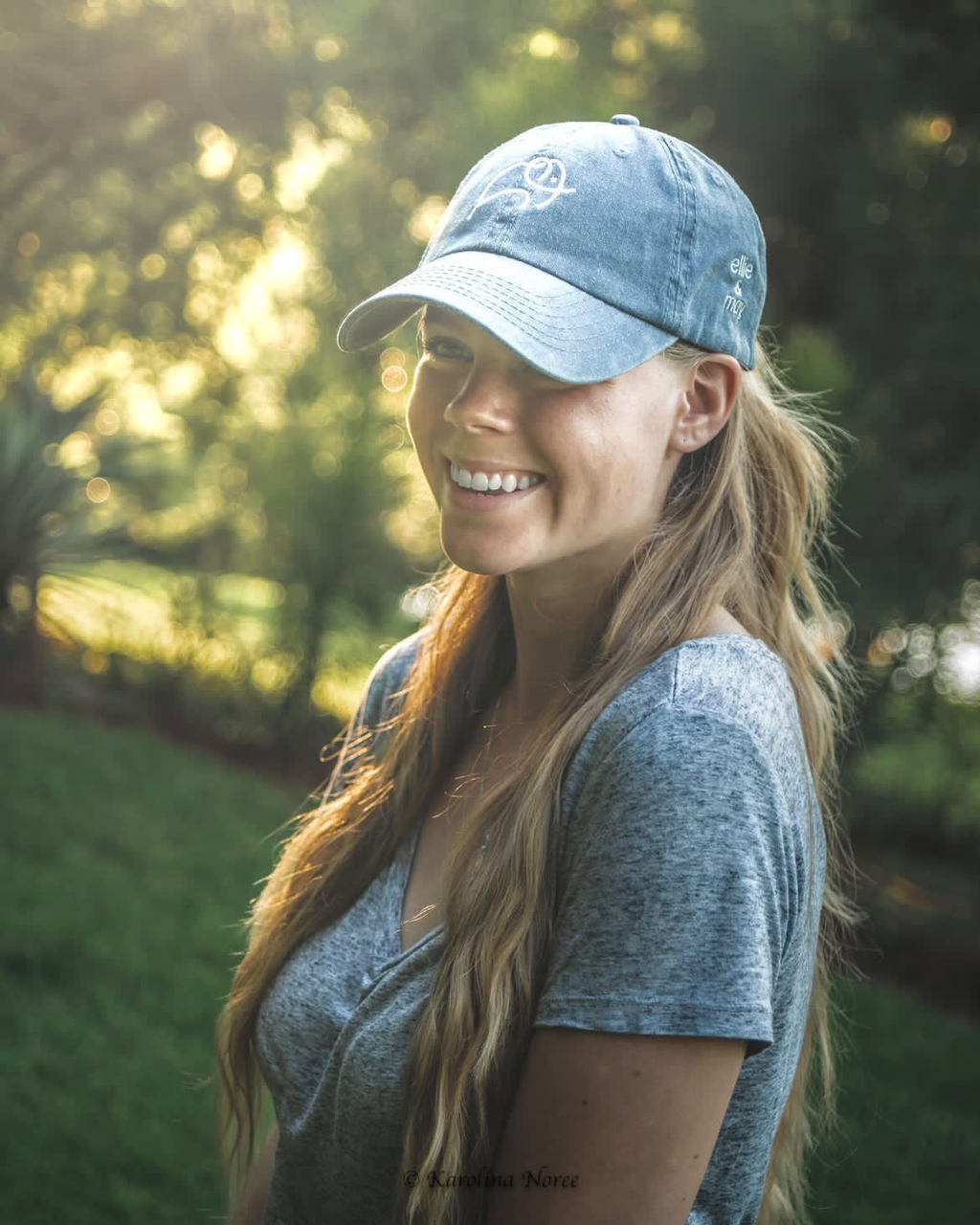 Trusting the Timing of Nature
A wildlife photographer and safari business owner 
Swedish living in South Africa
"Everything comes at the right moment. Be patient, and you will be surprised."
As a wildlife photographer and safari business owner in South Africa, Karolina Noree never ceases in her footsteps of immersing in nature. She moved to South Africa from Sweden and started her Safari business when she found staying in the wild was her happiest time. She would remain in the bush for a whole afternoon to get a photo of an African Lion. When two African Barred Owlets became frequent visitors to her lodge, she wished to have the shot of two owlets interacting together. However, she didn't have luck for months. The owlets stayed alone. One day, when Karolina was walking out for a trip, the owlets interacted on the same tree. While she was running back and setting her camera, the two owlets started mating right in front of her. It was such incredible timing for her.

Karolina feels comfortable in the home of nature. She believes that everything comes at the right moment, and you will always find the one moment that you enjoy and cherish. "Carrying one of the lightweight spotting scopes from GoSky comes in handy when you see any memorable scene.